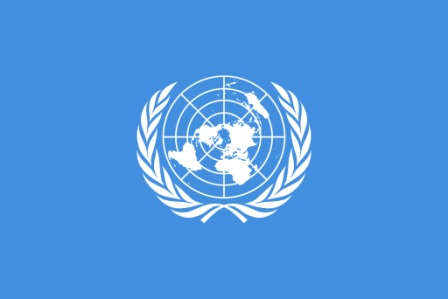 Philosophical scientific experiment/manual-Newly being established by JUDr. Dalibor Grůza Ph.D. in Hustopeče, Czech Republic new political:
PARTY FOR THE RIGHTS OF ALL LIVING CREATURES (SPVŽT) - strategic documents
(books in format .htm(l) with citations of sources according to the Czech Copyright Act and in format .pdf only with web links)
PHILOSOPHY OF BALANCE
PHILOSOPHY OF LOVE OR ORDER OF VICTORIOUS ARMY:
"All living creatures in fact mostly want to live in a world, where everyone likes each other, therefore
everyone is still obliged to cause the least possible death and pain."
All the rest consists more in views (speculations).
English and multilingual mechanical translation from English
COVER and

INDEX-Good-kniha-book-CZ-EN

in format pdf
English with multilingual subtitles
Czech and English and multilingual mechanical translation from English language


E/

in format html
10)
CONCLUSION OF PHILOSOPHY OF BALANCE
also in format

pdf
F/
in format html
11)
SUMMARY OF PHILOSOPHY OF BALANCE/ SHRNUTÍ FILOSOFIE ROVNOVÁHY

also in format:

pdf(book)
G/ in format html 12) REVOLUTIONARY BOOK ON SYMBIOTIC AGRICULTURE, GARDENING AND BREEDING
H/ in format html 13) FACEBOOK: SCIENCE KOSHER+HALAL RESULT also in format: pdf(book)
!!! Notice: now due to hacker attacks against my web domains mentioned in my books: filosofiierovnovahy.sweb.cz and spvzt.sweb.cz my websites with the same sub-links have other web domains: http://www.spvzt.cz/ or ( http://www.czechlawfirm.com/ )
Up/Nahoru
Back/Zpět Go on/Dále